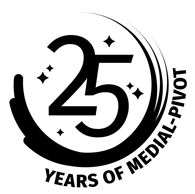 Please join us to celebrate 25-years of clinical excellence of MicroPort Orthopedics' Medial-Pivot Knee at the 2023 Global Medial-Pivot Symposium.
At this symposium, you will hear from global thought leaders on the unique advantages of Medial-Pivot Kinematics powered by digital technologies, personalized surgical approaches, and care pathways to drive optimal patient outcomes.
The scientific program, developed by the steering committee, will provide multiple levels of opportunities to interact with key opinion leaders including scientific presentations, breakout sessions, and surgical case reviews.
Meet Your Steering Committee
This Steering Committee consists of world-renowned surgeons with global representation and influence.
Lowry Barnes, MD
Professor and Chair of the Department of Orthopaedic Surgery at University of Arkansas
David Backstein, MD, MEd, FRCSC
Associate Professor at the University of Toronto, the head of Granovsky Gluskin Division of Orthopaedics at Mount Sinai Hospital, and the medical lead and chair at the Mount Sinai Centre for Musculoskeletal Disease
Pier Francesco Indelli, MD, PhD
Clinical Associate Professor (affiliated), Orthopedic Surgery Stanford University School of Medicine
Alexander Sah, MD
Co-Director for the Institute for Joint Restoration and Research and the Director of Outpatient Joint Replacement Program at Washington Hospital in Freemont, CA
Ran Schwarzkopf, MD
Professor of Orthopaedic Surgery NYU Langone Orthopedic Hospital, Associate Chief Division of Adult Reconstruction Surgery, Director Research Center Division of Adult Reconstruction Surgery, Associate Program Director Orthopaedic Surgery Residency Department of Orthopaedic Surgery-NYU Hospital for Joint Diseases/NYU Langon Health
Philippe Van Overschelde, MD, MSc
Fellowship-trained specialist in adult reconstructive surgery with a focus on primary and revision hip and knee replacement, currently at the Hip and Knee Unit of the AZ Maria-Middelares Clinic in Ghent, Belgium
Scientific Program at a Glance
7:30 am - 4 pm: General Sessions
Session 1: Medial-Pivot Knee Design Principles & Scientific Evidence
Session 2: Alignment Strategies
Session 3: Advanced Digital Technologies
6 pm - 9 pm: Reception and Group Dinner
25th Anniversary Celebration of Medial-Pivot Knee
Keynote Speech
Saturday, October 14, 2023
7:30 am - 12:30 pm: General and Breakout Sessions
Session 4: Improved Patient Care Pathways
Breakout Sessions - Three 60 Minute Rotations
- Medial-Pivot Knee in Primary TKA
- Medial-Pivot Knee in Complex Primary and Revision
- Personalized Approach Medial-Pivot Knee Powered by Digital Technologies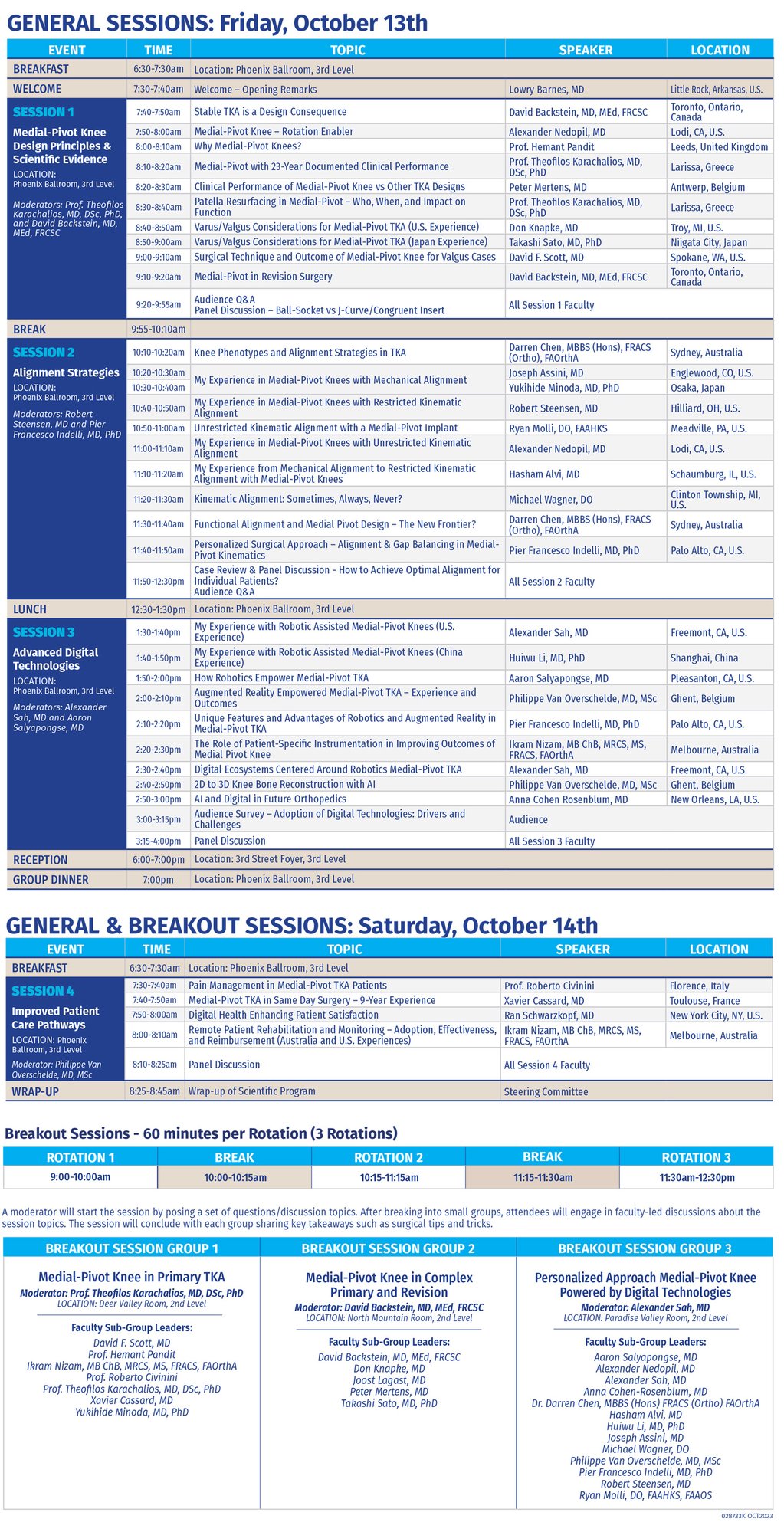 Symposium Dates:
Friday, Oct. 13 - Saturday, Oct. 14, 2023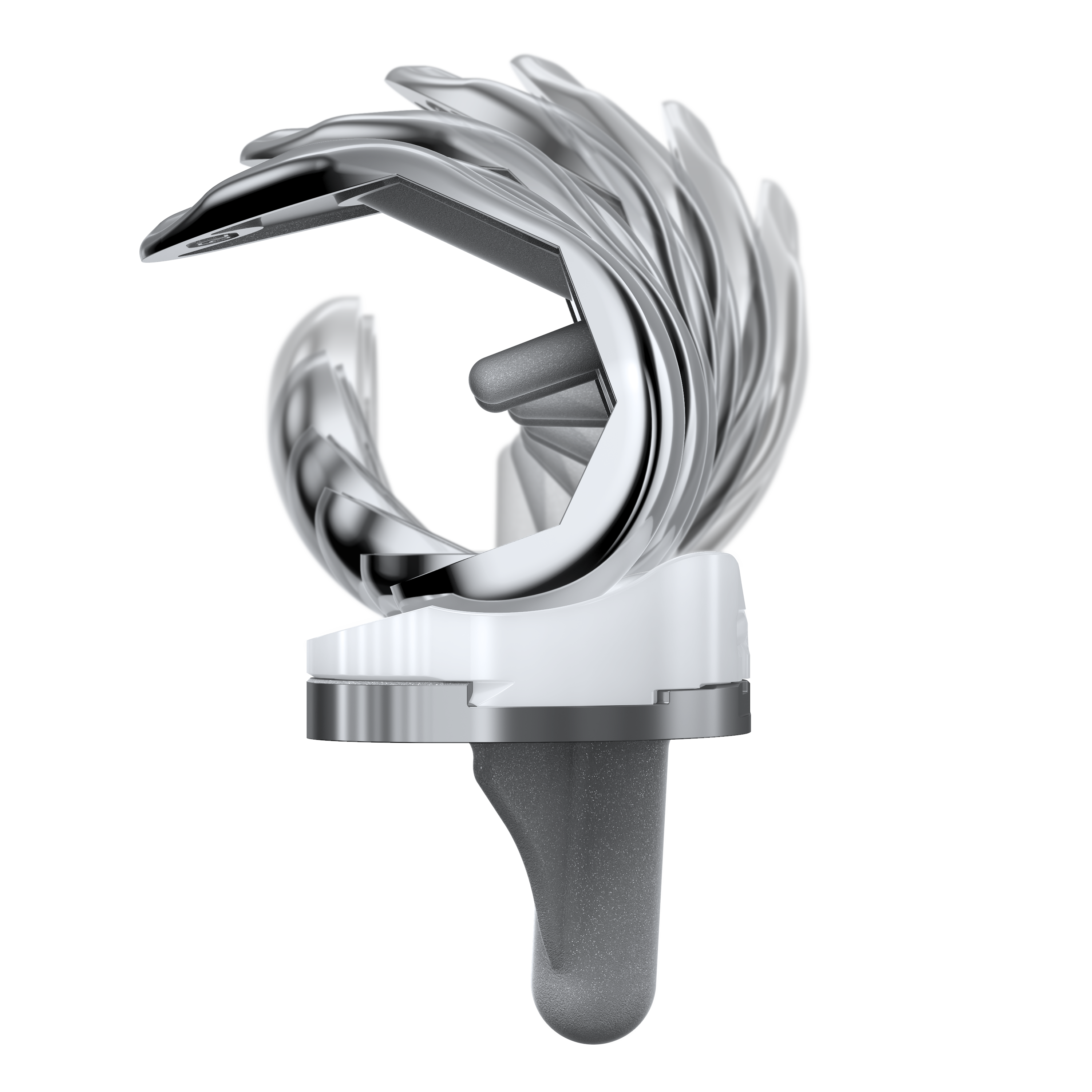 Join us in Phoenix for this day-and-a-half event and the opportunity to build relationships, discover new trends in technologies, and engage with a Global audience while sharing in a peer-to-peer experience.